At the Crossroads: The 1951 Geneva Refugee Convention Today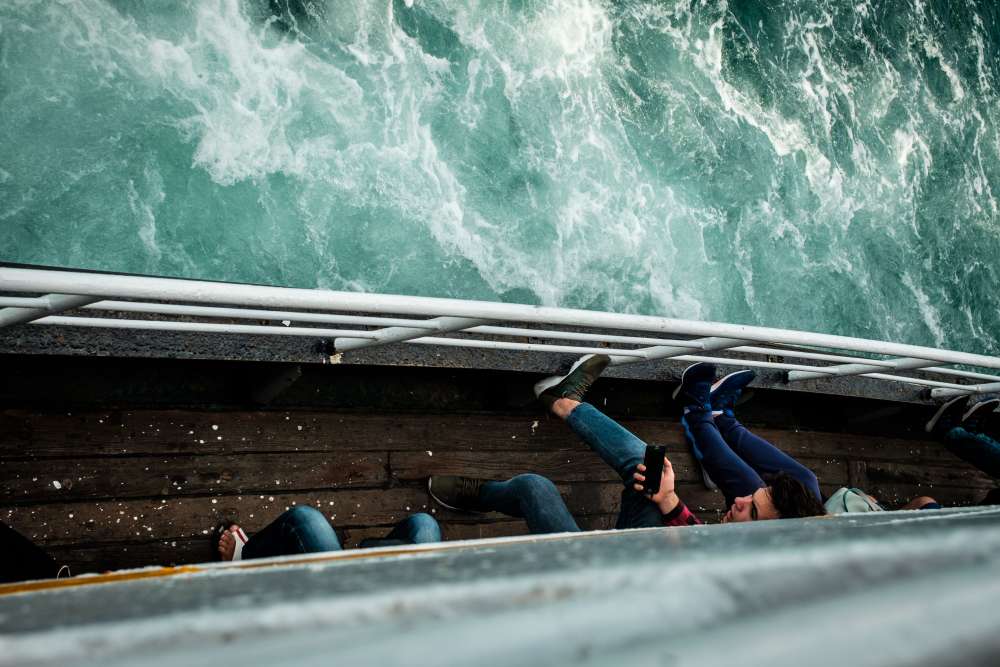 Source: Maria Teneva /​Unsplash
At the time of writing, the 1951 Geneva Refugee Convention is 65 years old, the traditional age for retirement in many industrialized countries. This chapter — part of the 2019 Research Handbook on International Refugee Law — assesses the Convention's workforce from the point of view of legal research debates and as applied by states rather than operational policies of the UN High Commissioner for Refugees. It is guided by the questions of whether the Convention is relevant (has the Convention evolved to ensure its continuous application?), effective (do the Convention's provisions serve their purpose, and if not, why?) and whether it is sustainable (are there trends that could challenge the Convention's relevance and effectiveness?).

It addresses these questions by outlining contentious issues in respect to the following selection of transversal topics of refugee law research: the development of the Convention's refugee definition; the relation of refugee law to human rights law; the dissonance between the Convention's provisions on criteria for refugee status and substantive rights on the one hand, and access to asylum on the other hand; the universality of the Convention; and, last but not least, the relation of the Convention to politics. The chapter concludes with an assessment on the Convention's future, as well as on research agendas for refugee law. It argues that the evolutionary interpretation of the Convention has limits inherent in the text, some of the most important challenges which refugee law is facing will not be solved ​'within' the Convention.
…
A free download of the full chapter is available. The complete edited volume, titled Research Handbook on International Refugee Law (2019), is available via Edward Elgar publishers.