Irregular Afghan Migration to Europe: At the Margins, Looking In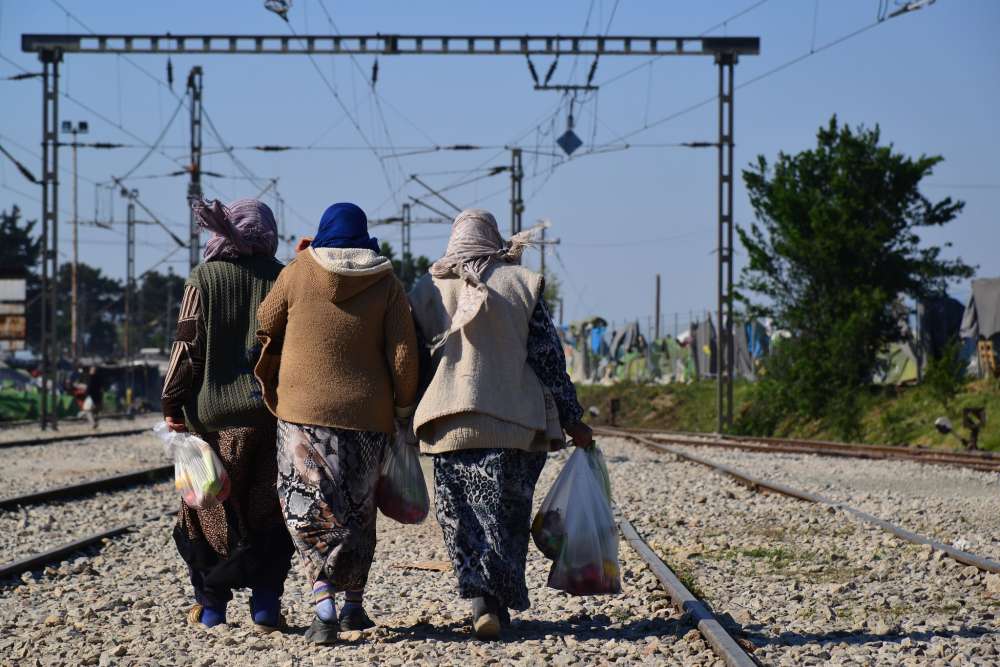 Source: Mario Fornasari /​Flickr

The transitory movement of irregular migrants, asylum seekers and refugees is a major point of contention between countries located at external EU borders and those that function as final destinations.
This book explores irregular transitory movement through the eyes of Afghan asylum seekers. Focusing on those Afghans that arrived in and sought to move through Greece between 2010 and 2016, this work highlights the unique problems facing this distinct group on the move. The migratory journey is a continuous interplay of policies and individuals, the trajectory of which is determined by how each side responds and adapts: thus, the book itself moves between countries, policies, stories of migrants, as well as the author's own experiences in the field. Drawing on extensive empirical research conducted in both Greece and Turkey, the book explores the decision-making process of the migrants and how transit occurs.
The work contributes to broader debates concerning transit migration, hospitality, and asylum (both how it is perceived and access to it), but also presents a timely study of the discourse around refugees and migrants amidst the largest refugee flow since World War II.
---
This volume was published by Palgrave Macmillan as part of the Migration, Diasporas and Citizenship series in 2018.