Yuxin Wang
Circle of Friends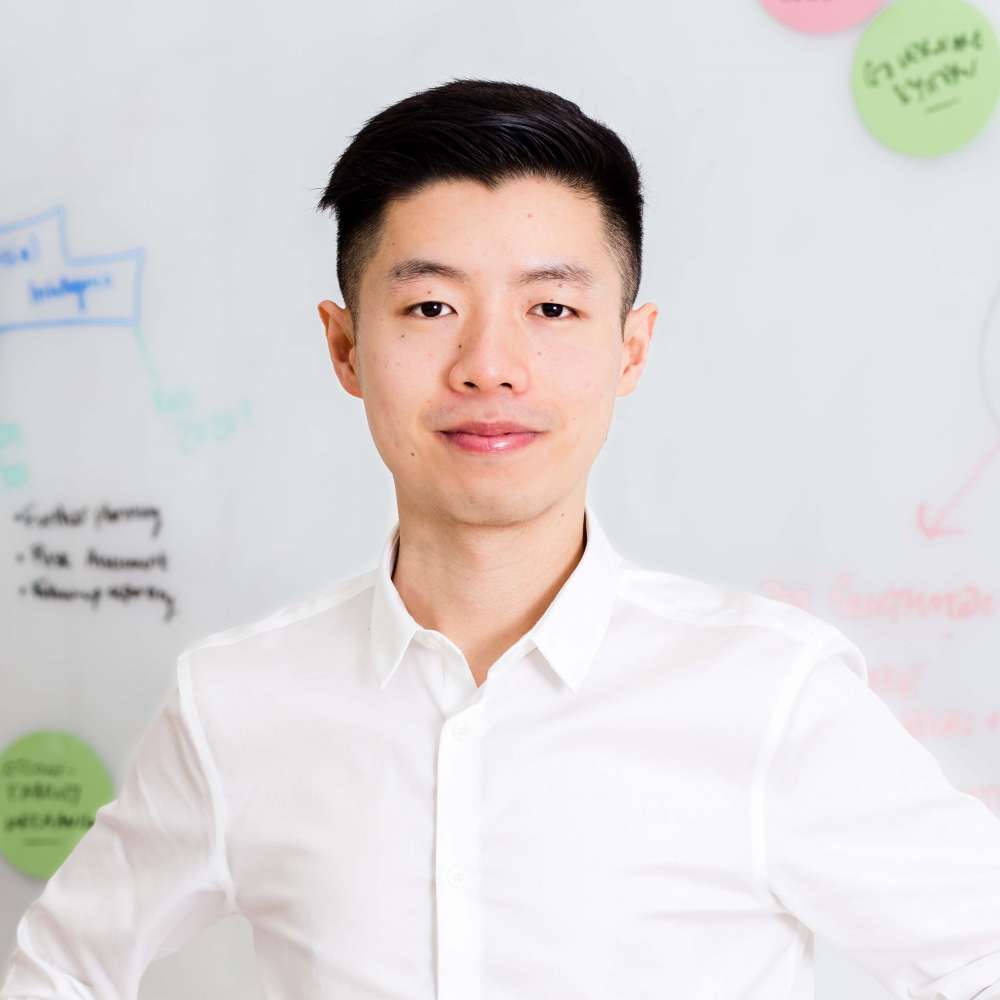 Yuxin Wang was a research associate at the Global Public Policy Institute (GPPi) in Berlin. He originally joined the institute as a 2019 – 2020 German Chancellor Fellow, a fellowship program supported by the Alexander von Humboldt Foundation and under the patronage of the Federal Chancellor of the Federal Republic of Germany.
Before joining GPPi, Yuxin worked as a country coordinator for the Data Impact Program of the Bloomberg Data for Health Initiative, as an outreach and events officer at the Partnership on Sustainable Low Carbon Transport (SLoCaT), and as an events manager at Collective Responsibility, a Shanghai-based sustainability consulting firm. He was recognized as a SDG Talent at UNLEASH 2018 and as one of the Leaders of Tomorrow at the St. Gallen Symposium in 2019.
Yuxin holds a master's degree in public administration from the School of Public Policy at Central European University.

Languages: English, Mandarin