Watson
Resident Fellow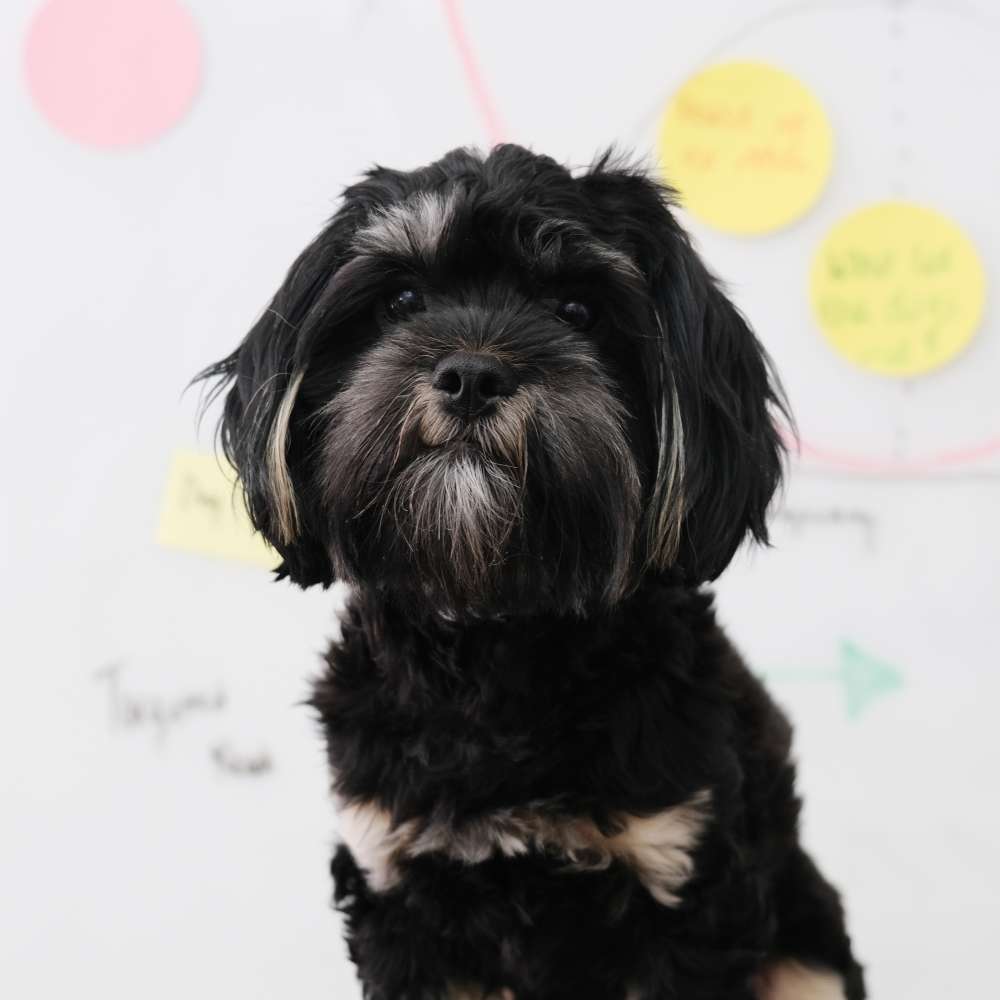 Watson is a resident fellow at the Global Public Policy Institute (GPPi) in Berlin, where he contributes to ongoing social commentary and promotes interspecies dialogue. His active research interests include food waste reduction and bird watching.
Prior to joining GPPi, Watson's academic interests lay in the physical sciences, with specializations in classical mechanics and the parabolic trajectories of tennis balls; fluid dynamics, particularly the study of the drag force caused by heads hanging out of moving vehicles; and quantum superposition, where he vigorously investigated the status of Schrodinger's cat. He also worked as a home security specialist for the Pridmore residence in South Carolina, where he leveraged complex scenario-planning methods for treat maximization.
Watson has received field training from the US Petco Academy and Braver Hund Berlin.
Languages: K9, English, German
Areas of Expertise
Interspecies Communications
Treat Scenario-Planning