Steph Le Lièvre
Circle of Friends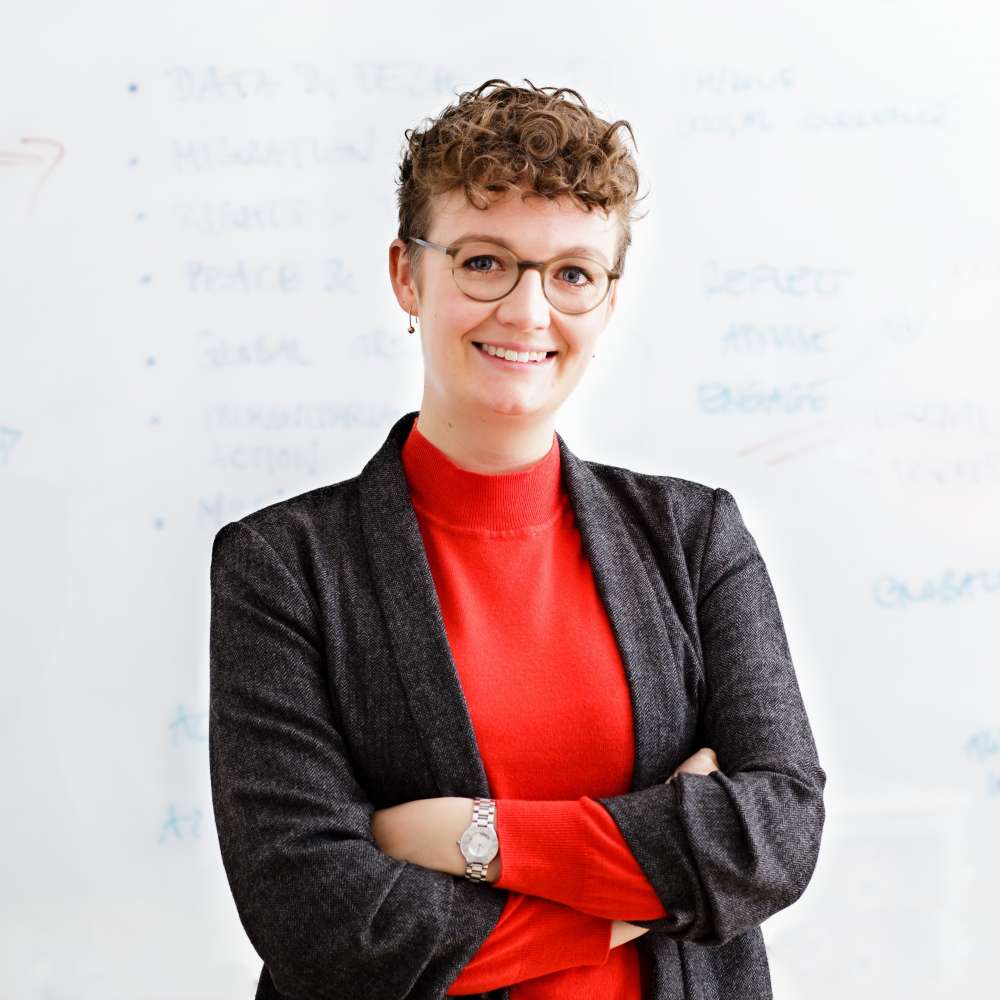 Steph Le Lièvre worked a communications associate at the Global Public Policy Institute (GPPi) in Berlin, where she contributed to the institute's outreach activities and helped manage and promote GPPi publications. Steph currently manages communications and external relations at the Westminster Foundation for Democracy in London.
Before joining GPPi, Steph was programs manager for the Orwell Foundation and the Orwell Youth Prize in the UK, managing a range of activities to support public understanding of and interest in political affairs, promote good political writing, and engage young people in current affairs and social justice. Her role included managing the Orwell Prize, the UK's most prestigious prize for political writing. She has interned for a Westminster-based think tank and worked with a disability rights organization in Ouagadougou, Burkina Faso.
Steph holds a master's degree in comparative political thought from SOAS in London and a bachelor's degree in politics, psychology, and sociology from the University of Cambridge. Her graduate studies were funded by a bursary from the States of Jersey.
Languages: English, French, Italian
Areas of Expertise
Communications