Henry Baker
Research Assistant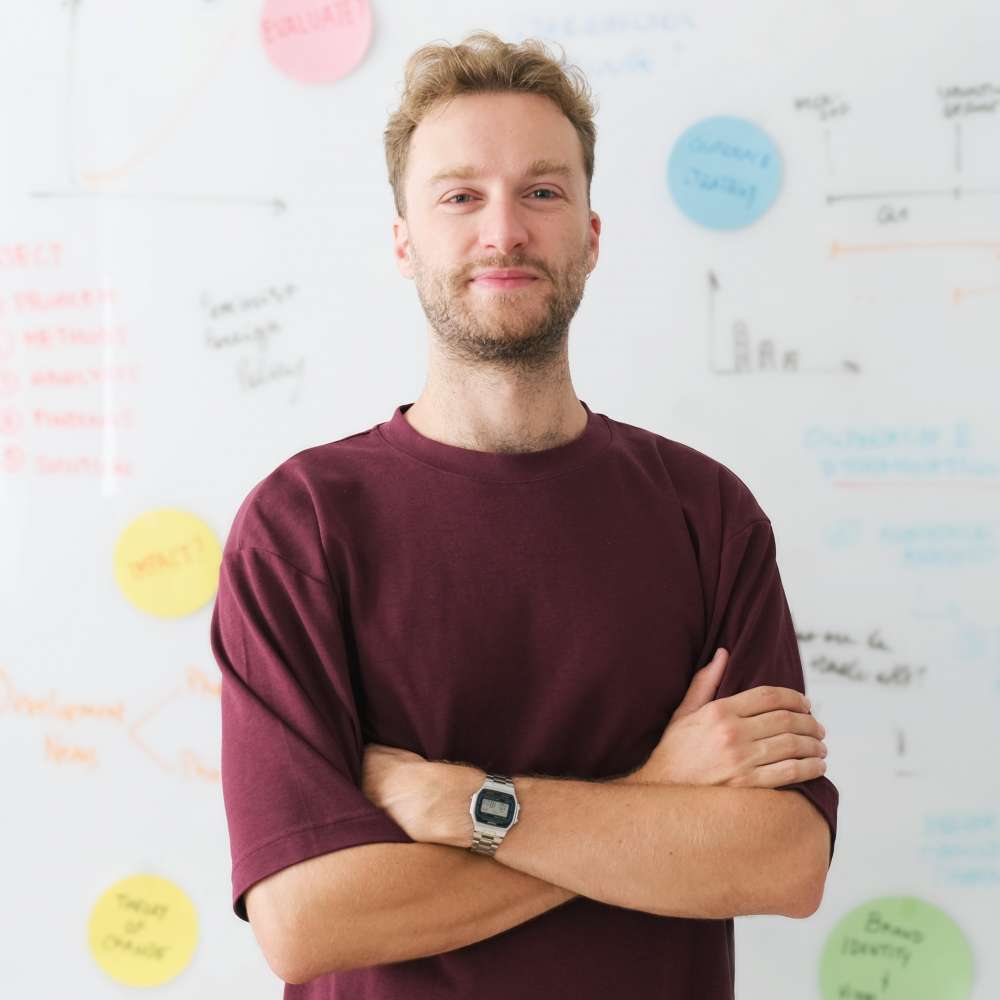 Henry Baker is a research assistant at the Global Public Policy Institute (GPPi) in Berlin, where he contributes to the institute's work on peace and security. His interests include international security, technology and data policy, monitoring and evaluation, and foresight.

Prior to joining GPPi, Henry worked in Tokyo on issues of technology and international development at Rakuten and the Ashinaga Foundation. In these positions, he focused on fostering technical and educational collaboration between Japan and sub-Saharan Africa while bringing new perspectives to evaluation efforts, leveraging digital technologies, and implementing agile management practice for public sector innovation.

Henry is currently studying public policy and data science at the Hertie School of Governance in Berlin, where he is a Data For Good scholar. He holds a degree in modern history from the University of Oxford.

Languages: English, Japanese, French