Evan Yoshimoto
Circle of Friends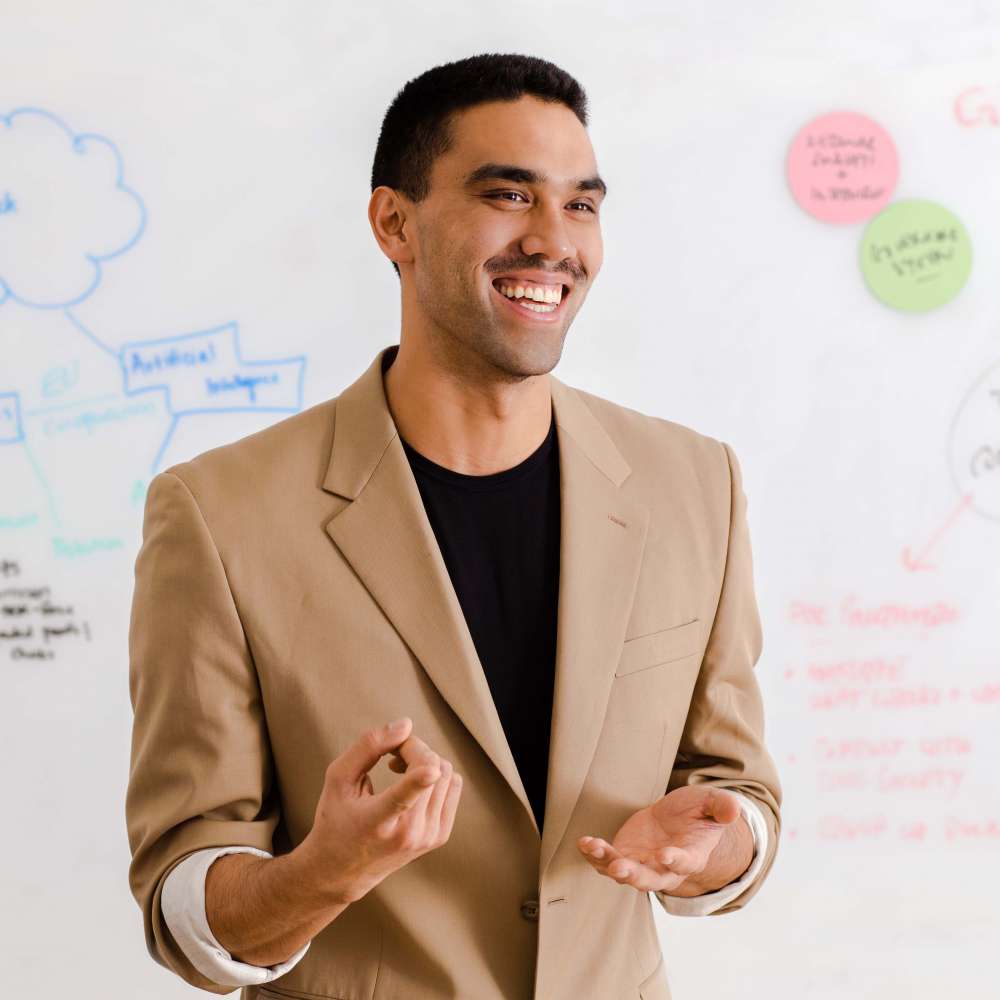 Evan Yoshimoto is a project coordinator with the Othering and Belonging Institute at UC Berkeley. Previously, he was a project associate with the Global Public Policy Institute (GPPi) in Berlin, where he supported the institute's work on data and technology politics and the Transatlantic Digital Debates. His research interests include topics of climate justice, sustainable economics, and how data science can be used to create and push forward equitable climate change policy.
Evan is pursuing a master's degree in public policy at the Hertie School in Berlin. He holds two bachelor's degrees from the University of California, Berkeley in environmental economics and policy and conservation and resources studies with an emphasis on capitalism and the environment. Alongside his degrees, he served as the civil rights chair of the Japanese-American Citizens League Berkeley Chapter, a community organizer with the UC Berkeley Students of Color Environmental Collective, and the LGBTQ+ alumni engagement coordinator with the UC Berkeley Gender Equity Resource Center.
Prior to joining GPPi as a project associate, Evan worked as an intern with GPPi to support the Global Governance Futures program. He held fellowships with the Othering and Belonging Institute Global Justice Program at UC Berkeley where he completed research on climate change induced displacement and corporate influence over the global food system, as well as at the Earth Island Institute where he collected and monitored international airline carbon offset commitments to produce publications on the oncoming ICAO Carbon Offset Reduction Scheme for International Aviation. He has also held internships with the Asian Pacific Environmental Network as a community engaged scholar, and the Conference for Asian American Pacific Leadership as a public service intern in the US Forest Service. Before moving to Berlin in Fall 2018, Evan worked as a teaching assistant in the Meiji Gakuin University International Studies department in Yokohama, Japan, where he lectured and facilitated discussion on various aspects of global competency and the UN Sustainable Development Goals for non-native English speakers.
Languages: English, Japanese, Spanish
Areas of Expertise
Data

&

Tech Politics
Transatlantic Digital Debates
Human Rights Defenders
Climate Change