Erik Brown
Fulbright Scholar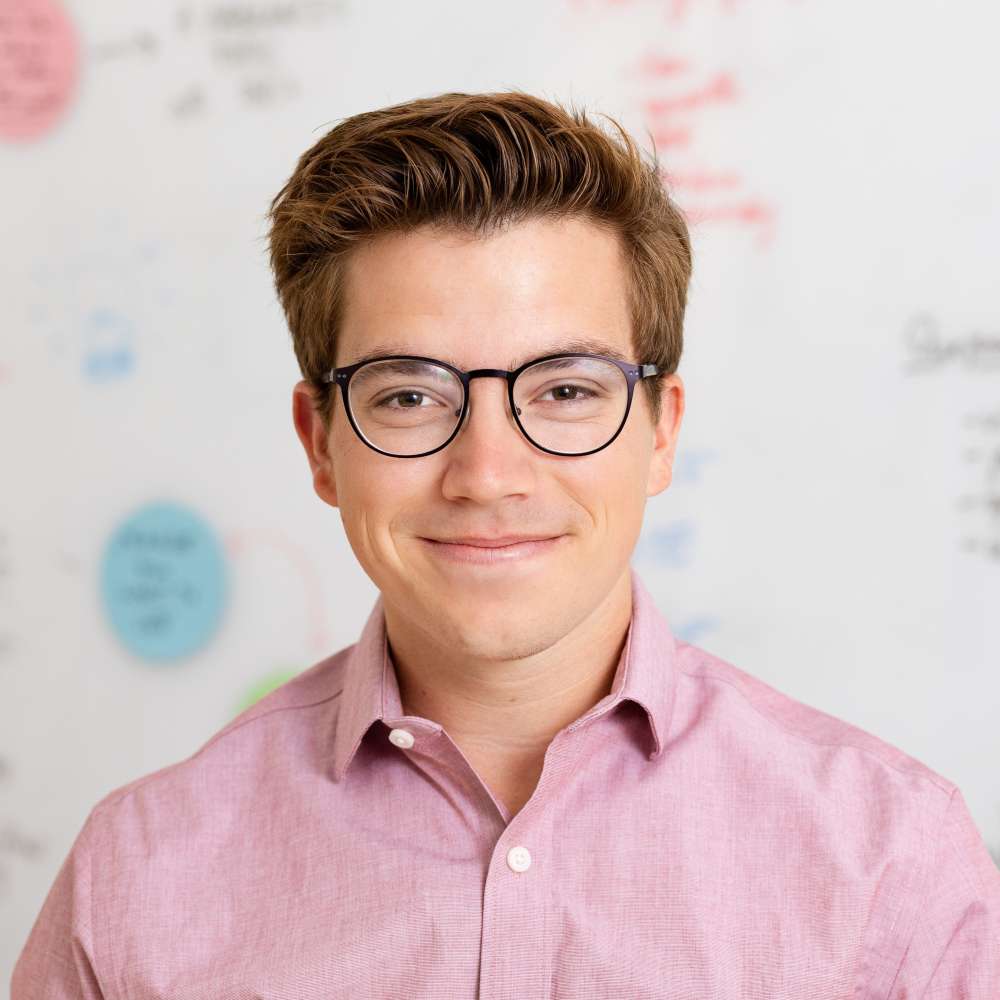 Erik Brown is a Fulbright scholar currently affiliated with the Global Public Policy Institute (GPPi) in Berlin, where he is also a research assistant and contributes to the institute's work on global order. Previously, he supported GPPi's work on peace and security as an intern. Erik's primary research interests include German foreign and security policy, transatlantic relations, and the political economy of post-industrial democracies.
Prior to working with GPPi, Erik was a research and events intern at the Brookings Institution's Center on the United States and Europe, where he assisted fellows with individual research endeavors as well as with larger projects such as the Center's Trans-Atlantic Scorecard. Before beginning his internship at Brookings, Erik also worked at the German Historical Institute in Washington, DC.

Erik received a double bachelor's degree in international and public affairs and German studies from Brown University in Providence, Rhode Island. His honor's thesis, which investigated the evolution of the German Green Party's position toward NATO, was awarded the Mark and Betty Garrison Prize for the Watson Institute's best thesis in international relations, foreign policy analysis, or diplomatic history. In spring 2022, Erik also completed a study abroad semester at Humboldt University in Berlin.

Languages: English, German