Eka Rostomashvili
Circle of Friends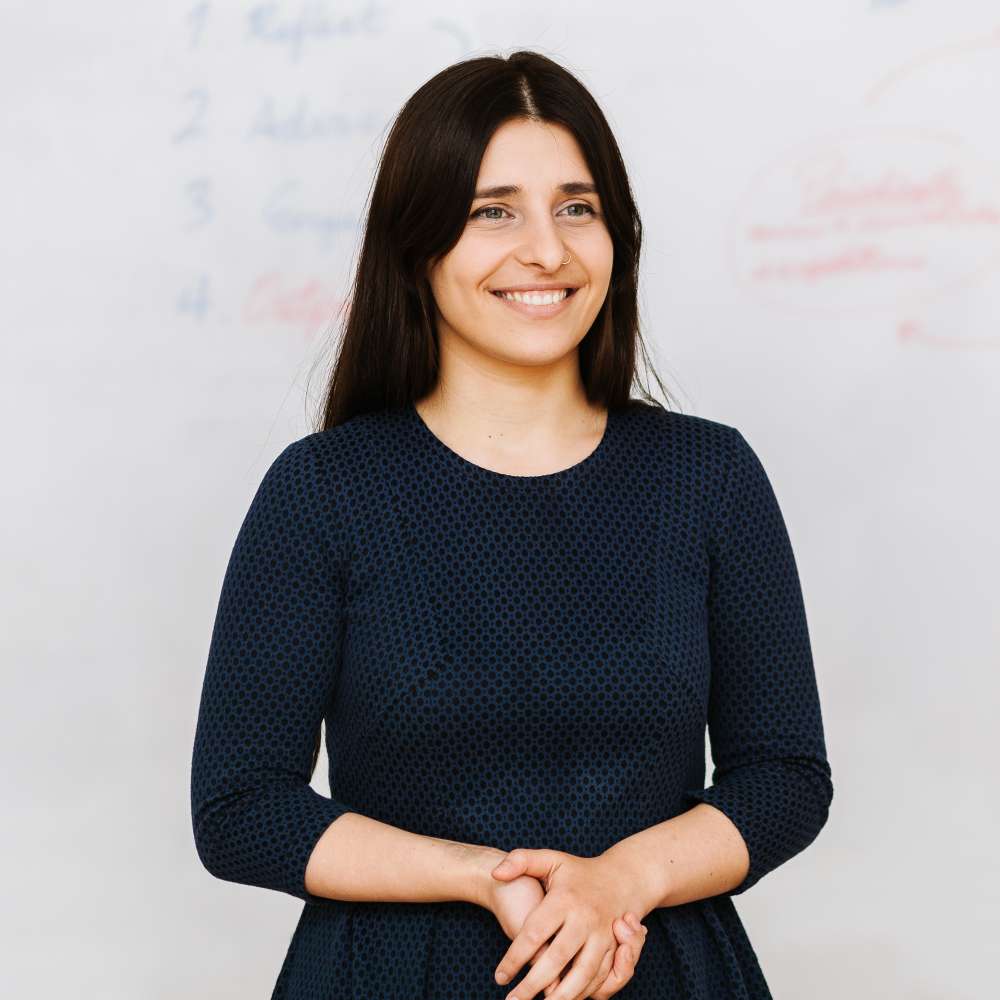 Eka Rostomashvili was a communications associate at the Global Public Policy Institute (GPPi) in Berlin. She contributed to the institute's outreach activities and helped manage and promote GPPi publications. In cooperation with the Hertie School of Governance, Eka completed a Professional Year at GPPi and helped carry out the Global Governance Futures program.
Prior to joining GPPi, Eka worked for Transparency International Georgia, where she took part in carrying out a range of activities, including parliamentary monitoring, election observation missions, advocacy campaigns, civic engagement, and organization-wide outreach.
Eka is currently pursuing a master's degree in public policy at the Hertie School of Governance. She holds a master of public administration from Ilia State University and a bachelor's degree in political science from Tbilisi State University. She has received scholarships from the United States Department of State, the Ministry of Foreign Affairs of Estonia, and the Government of Georgia.