Diana Bernardini
Circle of Friends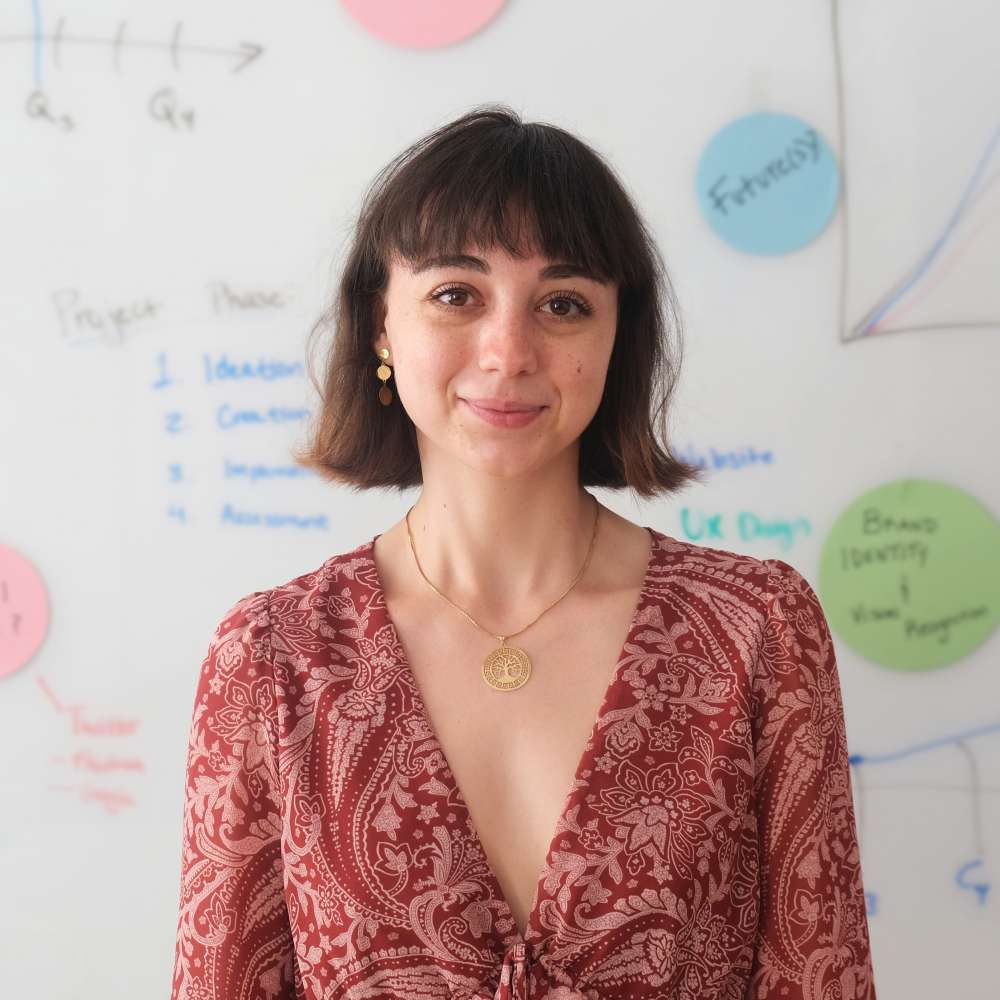 Diana Bernardini was a communications assistant at the Global Public Policy Institute (GPPi) in Berlin, where she contributed to the institute's communications efforts through support to editorial, social media and website management activities. Her research interests include human rights, migration and their overlaps with AI and climate policy.

Before joining GPPi, Diana worked as a European policy intern at One Policy Place (OOP) in Brussels, where she contributed to EU policy monitoring, intelligence dissemination and market research to increase OPP clients' outreach and encourage greater EU law compliance among private stakeholders. Previously, she was a teaching fellow at Maastricht University, where she taught courses in European human rights. She also worked as a junior legal researcher for ELSA International, during which time she contributed to the analysis of the Dutch legal and policy framework for the yearly Internet Censorship report. Similarly, as a junior researcher for Wolf Legal Publishers, she focused her research on the status of women's economic, social and cultural rights before the UN Commission on the Status of Women. Beyond these positions, Diana co-founded INTERNaction, a non-profit organization connecting students with human rights organizations for internship opportunities and advocacy purposes. Here, she managed the organization's online and offline presence through social media, website management and advocacy events.
Diana is currently studying international affairs with a focus on human rights and global governance at the Hertie School of Governance in Berlin. She holds a bachelor's degree in European and international law from Maastricht University. During her undergraduate program, she spent a semester at the University of Amsterdam to pursue a minor in international development studies.
Languages: Italian, English, French
Areas of Expertise
Communications