David Nonhoff
Circle of Friends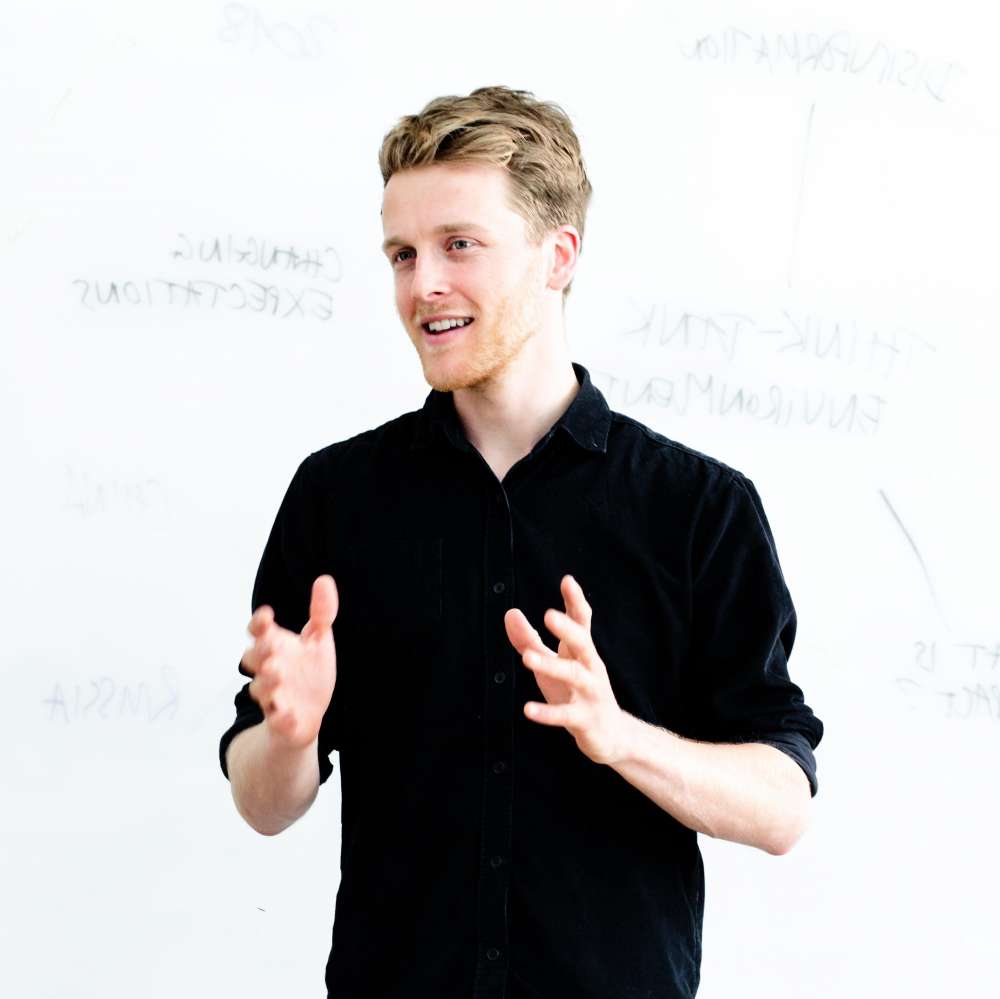 David Nonhoff is research associate at the Institut für Europäische Politik (IEP), working primarily on illiberal and authoritarian tendencies especially in central and eastern Europe.
At GPPi, he supported the data and technology politics team and worked on illiberal and authoritarian influences in Europe as a research associate. His recent publications include a study on internet governance and the European Parliament elections in 2019. He has a strong research interest in right-wing populism, social cohesion in liberal democracies and all things Europe.
Before joining GPPi, David was research assistant to MdB Marja-Liisa Völlers, MdB Christoph Strässer and MdB Sarah Ryglewski in the German Bundestag, where he supported research and work on digital education, international development, and European law. He founded Informationen für Deutschland, a political campaign against far-right prejudices regarding refugees and the Eurozone Crisis. David teaches bachelor's seminars on EU politics at Humboldt-Universität zu Berlin and at Europa-Universität Viadrina. His commentary has appeared in The European, CapX, FreedomToday, and on Al Jazeera, among others.
David holds a master's degree in philosophy of the social sciences from the London School of Economics and Political Science. He obtained his bachelor's degree in European studies at Maastricht University.
Languages: German, English, French