African States Must Localize Coronavirus Response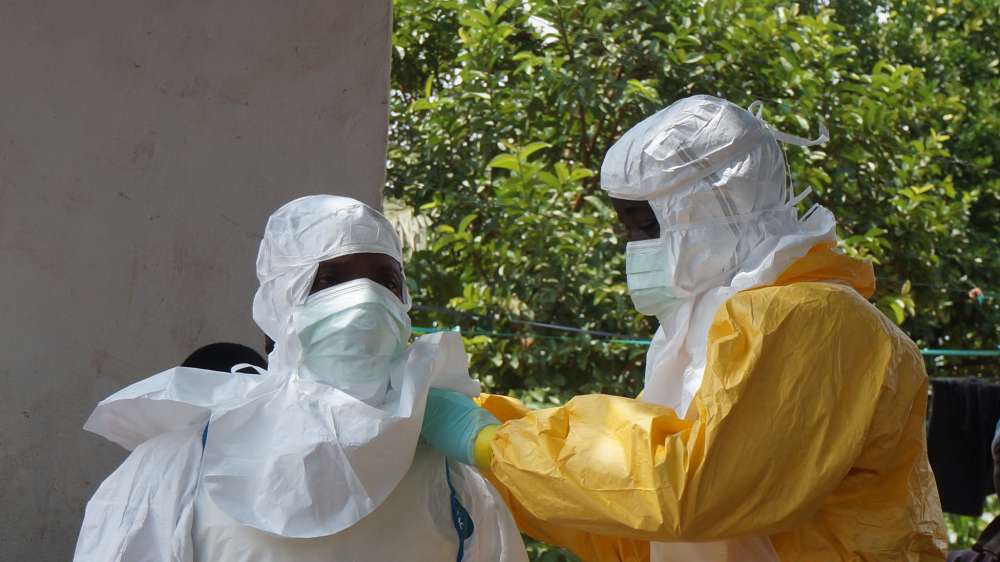 Source: EU Civil Protection and Humanitarian Aid /​Flickr
Initially, it seemed like African countries were spared the COVID-19 outbreak, but recent infections across the continent have nudged leaders into action. The African Center for Disease Control reports show that more are getting infected. If structures are not effectively utilized to halt the spread of the virus, it will have drastic implications for the continent.
Following specific guidelines like quarantining, physical distancing, intensive hygiene routines, travel restrictions, and shutdown have slowed the speed of the spread and reduced the pressure on healthcare systems, as observed in other countries.
The political, economic, social, and infrastructural challenges in many African countries make it difficult and impracticable to implement some of these measures. For instance, lack of infrastructure like access to water and health facilities are only some of the challenges Africans will have to face.
In addition to applicable global measures, policymakers must consider and utilize structures already in place and draw on local technologies and expertise.
Policy Implications
Global measures should be adapted to local conditions in Africa. First, ­local agents must be used to sensitize people to COVID-19 in communities. More ­local expertise and technologies will minimize the cost of implementation. Second, a public-private partnership is paramount for successful implementation. ­Leaders must commission capable manufacturers for the emergency production of personal protection equipment. Third, African leaders must incorporate an emergency mindset if the political and socio-economic repercussions are to be minimized.
---
This was originally published in the April 2020 edition of GIGA Focus. Download the full article.