Angola's Perfect Storm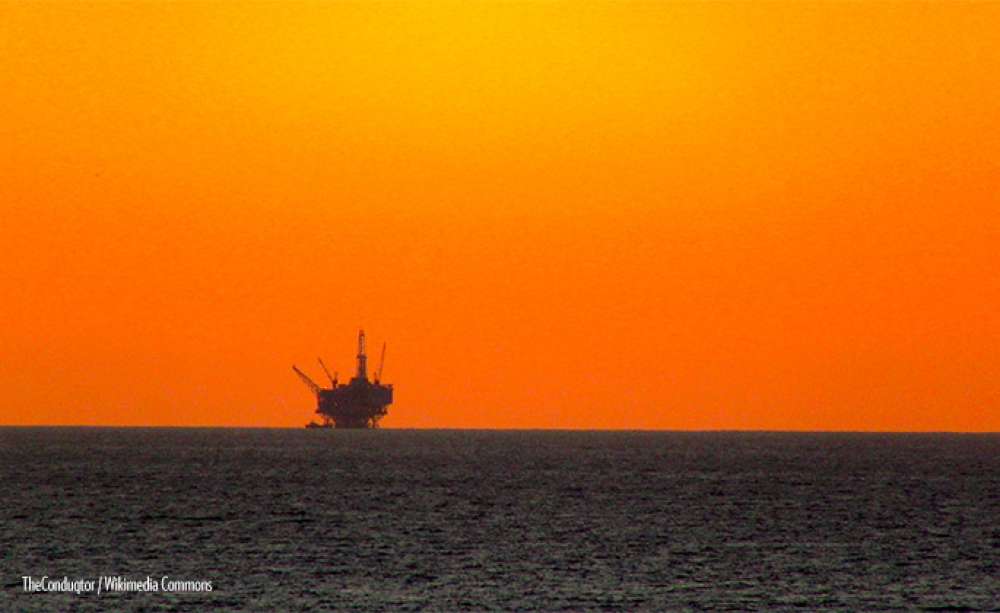 In early 2014, Angola, sub-Saharan Africa's second-largest oil producer and third-largest economy, was flush with cash and confidence. The economy had expanded tenfold over the previous decade, and the government, which in 2002 won a resounding victory in the country's long civil war, was unchallenged at home, a towering presence in regional politics, and a major investor abroad, including in Portugal, the former colonial power. Its national reconstruction agenda funneled tens of billions of dollars into infrastructure and transformed Luanda into a would-be African Dubai that attracted thousands of expatriates. The rule of Angolan President José Eduardo dos Santos seemed secure: the government had insulated itself from civil society groups working on human rights and governance issues, improved its relationships with business-hungry Western states, and deepened its strategic partnership with China.
What a difference a year can make. Since June 2014, oil prices have plummeted nearly 60 percent, and the dos Santos regime, which is highly dependent on extraction, is now struggling to pay the bills, continue its infrastructure spending and buy off key constituencies. Beneath the surface, many of these challenges were already developing during Angola's boom years. Luanda failed to use its oil wealth to diversify its economy, and its rhetoric of state building and poverty alleviation obscured the fact that dos Santos' allies were benefiting massively from kickbacks and contracts generated by government investment. As Angolan oligarchs and profiteering foreign consultants reaped astonishing sums in a free-for-all reconstruction economy, the broader Angolan society was growing restless. Most Angolans, especially urban youth, felt excluded from the benefits of the boom. There was also rising elite disquiet about dos Santos, in power since 1979 and his reluctance to retire gracefully.
Nevertheless, there was little anxiety at the summit of power. The regime of the ruling People's Movement for the Liberation of Angola (MPLA) was sturdy, and it had enough money to pay for its extravagances, build the usual white elephant infrastructure projects, and co-opt the constituencies necessary for its survival. All of that, however, is now in jeopardy.
To read the full piece, please visit Foreign Affairs.