Saudi Arabia and the Shifting Geoeconomics of Oil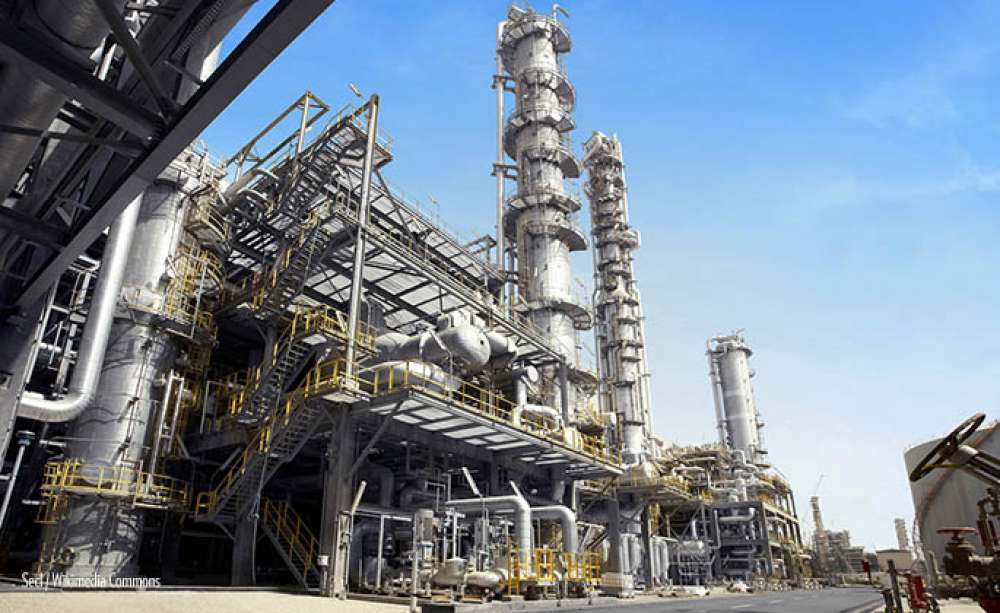 22 May 2015,
published in
Carnegie Endowment for International Peace
Oil prices plunged more than
50
percent between mid-
2014
and mid-
2015
. The Organization of the Petroleum Exporting Countries (
OPEC
) was widely expected to cut production in an effort to arrest the price decline. And yet
OPEC
did no such thing. As it left production levels unchanged and prices fell further, observers were quick to declare that the cartel was over a barrel. In fact, however,
OPEC
as an institution — and Saudi Arabia, its leader — is likely to emerge from this paradigm shift stronger than before in many ways. With its new strategy the kingdom is emphasizing market share, rather than price, while also moving to delegate the burden of balancing the world oil market to the U.S. shale industry. The move, therefore, marks a significant change in the geoeconomics of oil.
…
To read the rest of this piece, please visit Carnegie Endowment for International Peace online.