Urban Reichhold
Non-Resident Fellow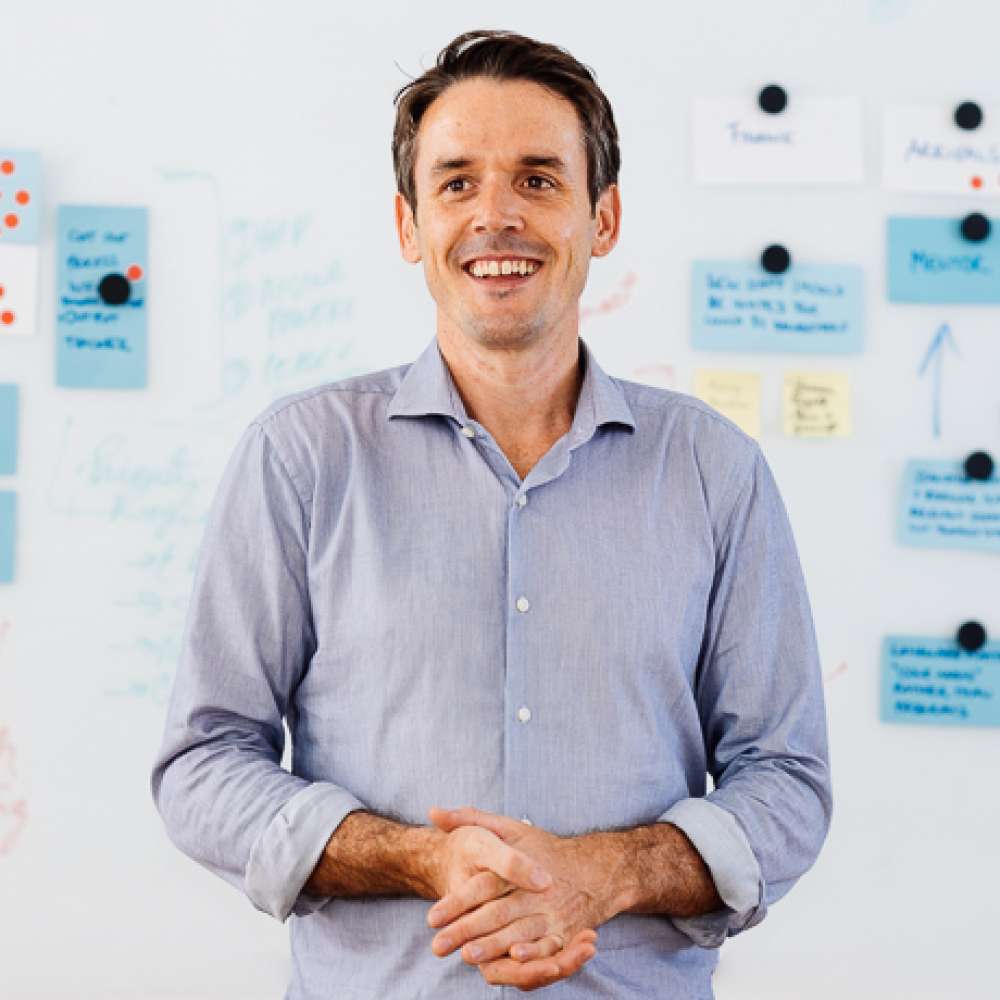 Urban Reichhold is a non-resident fellow with the Global Public Policy Institute (GPPi). His areas of expertise include strategic planning, protection of civilians and humanitarian negotiations. Urban recently worked as a strategic planning expert with the UN Office for the Coordination of Humanitarian Affairs in Geneva.
As a GPPi fellow, Urban managed a study on child protection in development cooperation commissioned by the German Ministry for Economic Development and Cooperation. Among previous projects, he worked on an Evaluation and Review of Humanitarian Access Strategies in DG ECHO-funded Interventions. Urban also conducted a scoping study for the UK Department for International Development (DFID), looking into the challenges of measuring success for humanitarian protection in situations of armed conflict. Drawing on this research, he published an article on the The Metrics and Ethics of Protecting Civilians, which was published in a special edition of the Global Responsibility to Protect.
Before joining GPPi in early 2012, Urban was with the UN Office for the Coordination of Humanitarian Affairs (OCHA) in the Democratic Republic of the Congo (DRC). He supported the UN country team in Kinshasa with the preparation of the DRC 2012 Humanitarian Action Plan. His previous work experience includes field assignments with the International Committee of the Red Cross (ICRC) in Afghanistan, Colombia, Cote d'Ivoire, the DRC and Nepal. As an ICRC delegate, he engaged closely with military actors, including non-state armed groups, to negotiate humanitarian access and promote the respect of humanitarian principles. He also coordinated the implementation of aid programs in the fields of emergency assistance, protection and early recovery.
In 2006, Urban worked as a program manager at the delegation of the European Commission in Kabul, Afghanistan, where he was responsible for aid programming in the fields of human rights, gender and the rule of law. Prior to this assignment, he was a monitoring and evaluation expert with OCHA in Geneva. As part of his work with OCHA, Urban participated in an evaluation of the newly developed cluster approach, a key humanitarian mechanism piloted by the UN to coordinate emergency relief operations following the 2005 Pakistan earthquake.
Urban studied sociology and political science at the Humboldt University in Berlin and the Institut d'Etudes Politiques de Paris (Sciences Po). He holds a master's in development management from the London School of Economics. He has received scholarships from the German Academic Exchange Service and the British Council.
Most Recent Publications by Urban Reichhold